At Brook, we fundamentally believe that external learning only makes us stronger. As a small consultancy, we must fully embrace this learning to ensure we continue to provide a quality service to you.
Simon is the CEO of Brook Investment Partners. He has 36 years' experience in financial markets having been a Managing Director at ING Real Estate Investment Management. During his time at ING he was responsible for in excess of £3.5bn of assets.
As a member of the Group and Performance Boards he was responsible for the management of the UK business and the investment decisions on behalf of the retained clients and investors. He chaired the General Partner to Lionbrook LLP, the company's largest unlisted fund, and sat on the Tax and Structures Committee of the Association of Real Estate Funds (AREF).
Simon's role at Brook is to ensure all our clients receive a professional and dedicated service that meets their needs and objectives.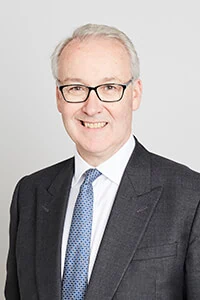 Julia is a director of Brook Investment Partners with responsibility for administration. She has had over eleven years of experience in the property industry.
Julia's career spans time at Prudential Commercial Property Services, Baring, Houston & Saunders (later to become ING Real Estate Investment Management), Trillium, the company formed with Goldman Sachs to acquire and manage the property portfolio held by the Department for Work and Pensions and finally Land Securities one of the UK's largest REITs. Her experience encompasses all facets of corporate asset management including landlord and tenant matters, capital investment, relocation, acquisition and disposal.
Julia's role at Brook is to ensure our administration will always pass audit as well as providing an invaluable soundboard to Simon in the pursuit of top-quality client service.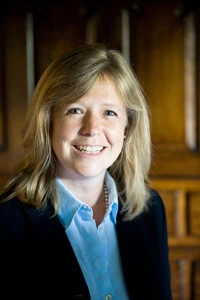 Stewart was our honorary non-executive chairman until his untimely death in 2021.
An experienced director and chairman who, for twenty years as chief executive, led the growth of BWI plc, a manufacturer and supplier of equipment and services to the pharmaceutical, food and consumer products industries, through its IPO on the London Stock Exchange, to build a £120 million turnover group with operations in the UK, the USA and Europe.
An engineer and Sloan Fellow of the London Business School, he brought huge business management experience to us at Brook Investment Partners. He always made time to listen and understand the issues we faced before providing excellent insight into how we could not just resolve the problems but turn that learning into better processes and actions going forward.
Stewart, you remain in our hearts and will be missed for many years to come.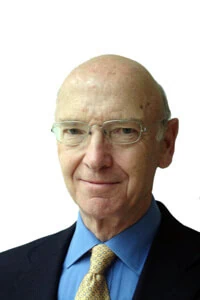 We are very proud of all the clients we have had and continue to act for. Key mandates with Halpern Properties Ltd, Westminster City Council and The London Diocese Fund alongside a number of individual projects and our work with Cluttons Investment Management, amongst others, have assisted us to shape the independent and unconflicted services we offer.
We thank you all for your continued support.